Contact Me: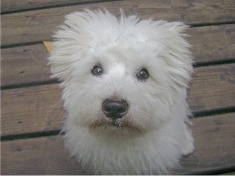 I'd love to visit your school or book club—I also do career day presentations! I have a PowerPoint program available that is suitable for either large assemblies or small groups. I share my artwork, writer's journey, and demystify the publishing process including the answer to everyone's favorite question: just how much do money do authors make? On hand are the stars of the Magic Repair Shop books—my hissing cockroaches—for students to get up close and personal with—if they dare.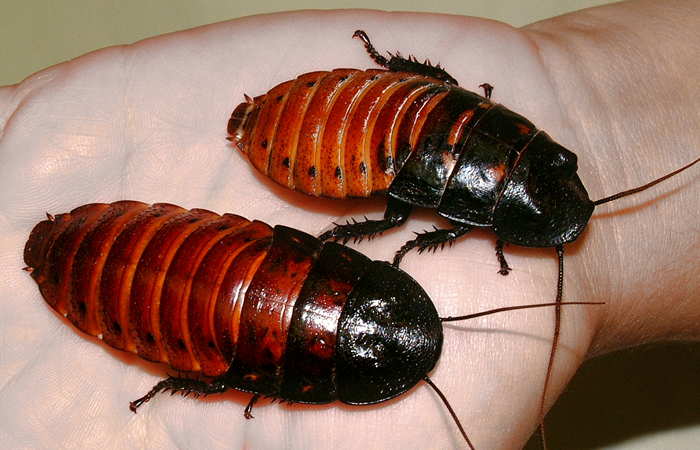 "Look Who's Talking" a hands on writing workshop covering voice and point of view is also available for individual classrooms or children's writing groups.
"Thanks so much for coming in, it was as fun as a field trip! I loved the cockroaches and your doodles are great!" Aaron, 3rd Grade
"I really enjoyed the ghostly part of your presentation." Juliette, 3rd Grade
If you are interested in scheduling a school or library program, please email for availability.

Fees:
$900 per school day in Connecticut (plus expenses beyond 50 miles).
$1200 per school day (plus expenses) out of state.
$100 for individual class or library visits plus travel expenses.
VIRTUAL AUTHOR VISITS
Amanda offers two kinds of virtual author visits, using Skype videoconferencing software.
For Book Clubs: Amanda loves book clubs! If your book club is reading one of her novels, she'd love to join your discussion.
Time: 20-30 minutes Cost: FREE
For Schools & Libraries: Lunch with an Author - When your students have finished reading one of Amanda's books, she would be happy to join them via Skype for a lunchtime question and answer session.
Available: most weekdays/some weekends. Time: 20-30 minutes. Cost: FREE