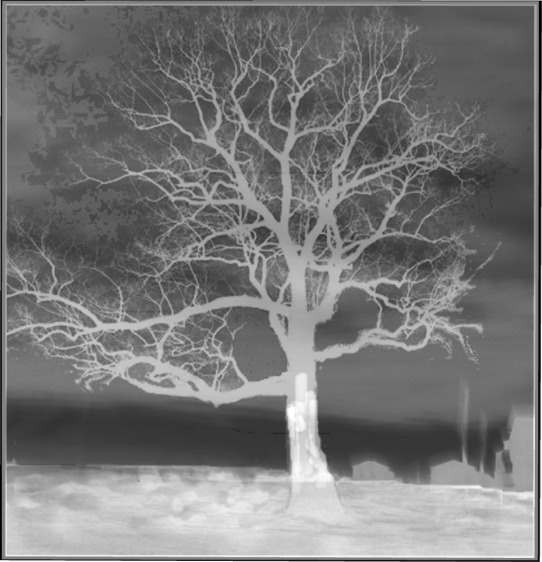 Amanda Marrone grew up on Long Island where she spent her time reading, drawing, watching insects, and suffering from an over-active imagination. It didn't help that her father told bloodcurdling stories, and would take Amanda and her siblings for moon lit walks in the graveyard—the highlight of which involved having them march up to mausoleums and knock on the doors—alone. On more than one occasion, Amanda turned around to find they'd ditched her for laughs. (No, she didn't find that particularly funny.)

Not surprisingly, she was extremely scared of the dark—living in fear of cats meowing at the door at night (she was sure they were really monsters pretending to be her cats), and things lurking in basements, attics, dark rooms, and closets.

Amanda successfully avoided monster attacks by leaving all the lights on in her house, and convincing other family members to let the cats in—eventually earning a B.A. in Education at SUNY Cortland. She taught fifth and sixth grade in New Hampshire, where she was known for putting on mini-musicals, and dissecting eyeballs and owl pellets with her students.

After taking a very early retirement to raise a family and write novels—some of which have vampires and other creepy creatures, Amanda now lives in Connecticut with her husband, Joe, two kids, two cats, a crayfish, hissing cockroaches, Griffin, a havanese dog who can say "Hello" and "I love you" (Check the links page to see Griffin's YouTube videos where you can see him in action) and our newest addition Penny a five pound rescue dog.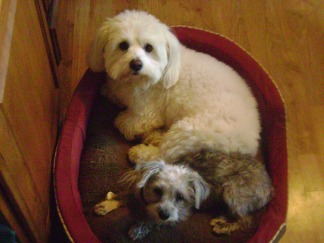 Amanda loves reading, going to Broadway shows, creepy crawly things, hiking, annoying her husband with show tunes, and is thinking about getting another tattoo. She is still scared of the dark.
Amanda has four books for teens, Uninvited, Revealers, Devoured, and Slayed available now. Her middle grade series The Magic Repair Shop Books: The Multiplying Menace, The Shape-Shifter's Curse and Master of Mirrors will be available starting in the summer of 2010.
Read more about Amanda Marrone here: http://authors.simonandschuster.com/Amanda-Marrone/38497177